We Provide a No-Cost/No-Commitment Verification of Your Insurance Coverage for Addiction Treatment. It's Fast and Worry-Free.
Insurance Verification Form
Begin Your Recovery
Does Insurance Cover Rehab for Substance Abuse?
One of the most persistent obstacles to treatment for drug and alcohol dependency is cost. Substance abuse treatment is a medical undertaking, and it often falls into several different coverage categories. Some aspects of addiction treatment may be considered mental health care, while others are outpatient services. Your insurance likely covers at least some and possibly all of these services, but it may not explicitly list them as mental health care. For this reason, it's important to speak to the insurance agent and determine exactly where drug and alcohol rehab and other treatments fit under your health insurance policy. Each insurance provider is different, both in the financial qualifications for addiction recovery insurance, as well as the types of coverage that they are willing to offer.
If you have any questions about whether or not your insurance will cover addiction treatment for you or a loved one at Renaissance Recovery Center, please give us a call or fill out the insurance verification form, so we can work together towards recovery.
We want to help whoever we can get the best treatment that we have to offer. Addiction recovery is a passion that we take very seriously, and there is nothing we want more than to be able to share that passion with the world. For this reason, we have worked hard to ensure that our services are covered under a wide array of different insurance companies, so that our patients can get the most out of our services, without burning a hole in their own pocket.
Types of Insurance Coverage for Substance Abuse Rehab
Renaissance Recovery Center in Gilbert, Arizona accepts most major health insurance plans for our drug and alcohol rehab services. The insurances listed below are some of the more common health insurance but is by no means an exhaustive list. Feel free to contact us to Verify your Insurance Plan is accepted at Renaissance Recover Center. Please remember that in order to safeguard our patient's protected health information, all patients will be asked to provide their insurance card and a photo ID at check-in.
We Accept the Following Providers:
BlueCross BlueShield
Cigna
Aetna
Humana
Health Net
Kaiser Permanente
Banner Health
And most other providers!

We accept many other insurance providers, as well, but these are the main ones that we work with. If you have any questions about whether or not your insurance will cover treatment for you or a loved one at Renaissance Recovery Center, please give us a call or fill out the Insurance Verification form, so we can work together towards a better recovery.
Insurance Providers We Accept for Addiction Rehab in Arizona
Call (480) 526-7738 to Verify Your Insurance is Accepted at Renaissance Recovery Center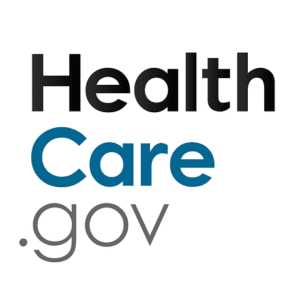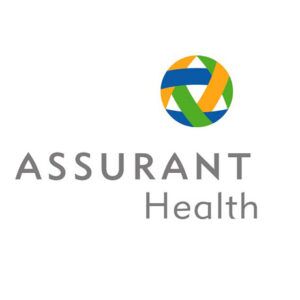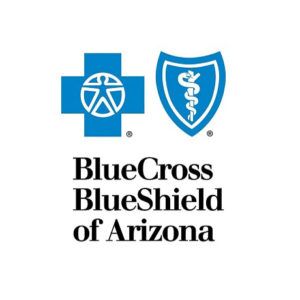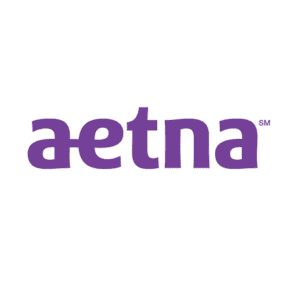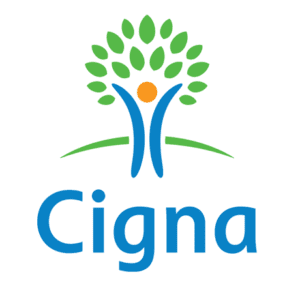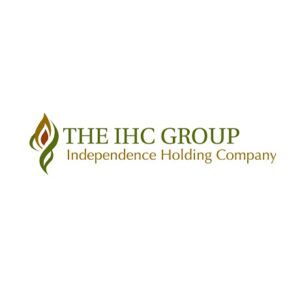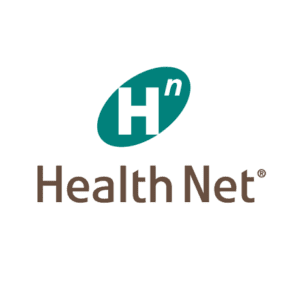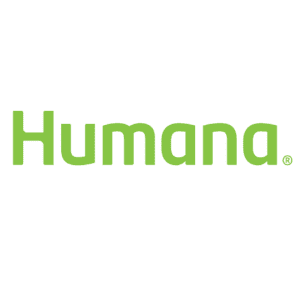 Frequently Asked Questions About Insurance and Addiction Treatment
- Is Substance Abuse Treatment Covered by Insurance?
Substance abuse is a serious and complex issue that affects millions of people worldwide. It is a chronic condition that requires ongoing care and treatment, which can often be expensive. Fortunately, many insurance plans provide coverage for substance abuse treatment, but the extent of coverage can vary depending on the plan and the individual's specific needs.

Typically, insurance plans cover behavioral health services, including substance abuse treatment. These services may include inpatient and outpatient treatment, medication-assisted treatment, individual and group therapy, and counseling sessions. However, the amount of coverage and the specific services included can vary from plan to plan.
When it comes to coverage for substance abuse treatment under insurance plans, it is important to note that there is no universal limit in place. The amount of coverage provided can vary depending on the specific plan, as well as the type and length of treatment required.

In recent years, however, there have been notable changes in the healthcare industry that have led to increased coverage for substance abuse treatment. The Affordable Care Act, for example, requires insurance plans to cover mental health and substance abuse treatment to the same extent as physical health treatment. This means that plans must offer coverage for both inpatient and outpatient care, though the specific details of this coverage can still vary.

It is worth noting, however, that some insurance plans may still have limitations or exclusions when it comes to substance abuse treatment.


In some cases, insurance plans may cover the full cost of treatment, including inpatient care, outpatient care, medication-assisted treatment, and aftercare services. However, many plans may only cover a percentage of the cost, with the patient responsible for paying the remainder through deductibles, copayments, or out-of-pocket expenses.
Legal Mandates for Mental Healthcare
Over the past decade, Federal legislation has vastly expanded the availability of mental health treatment and substance abuse coverage. Two laws of particular importance are:
The Patient Protection & Affordable Care Act - This law created state exchanges with which to buy health insurance and set a list of ten health benefits that all plans on those exchanges must cover. Mental health care was one of those benefits. The Affordable Care Act specified that insurers might not place annual or lifetime spending limits on any of these benefits. This means that a plan you bought on your states exchange should provide as much coverage for substance abuse or other mental health conditions as you need.
The Mental Health Parity & Addiction Equity Act - This 2008 law specifies that insurers who cover mental health and substance abuse care cannot treat those benefits less favorably than they would surgical and other medical benefits. In practice, this means that insurers cannot impose lifetime or annual payment limits on mental health care that they would not place on other forms of care.
Although neither of these laws applies to all health insurance plans, together they set a standard for recognizing that addiction and mental illness are diseases, and thus warrant serious medical attention. As a result, even though employer health plans do not have to comply with the Affordable Care Act's essential benefits provisions, 87 percent of them offer mental health coverage.
Specific mental health provisions vary by insurance plan, and not all of them include substance abuse treatment. But given the strong connection between substance use and mental illness, the number of plans covering rehab and other treatments is likely to grow in the coming years. As substance treatment organizations and medical agencies forge stronger bonds, a greater range of services will become available to those who struggle with addiction.
To learn more about substance abuse coverage or to verify your insurance coverage for treatment near Phoenix Arizona, contact Renaissance Recovery Center.
Don't wait to get the help you need, we're available 24/7!